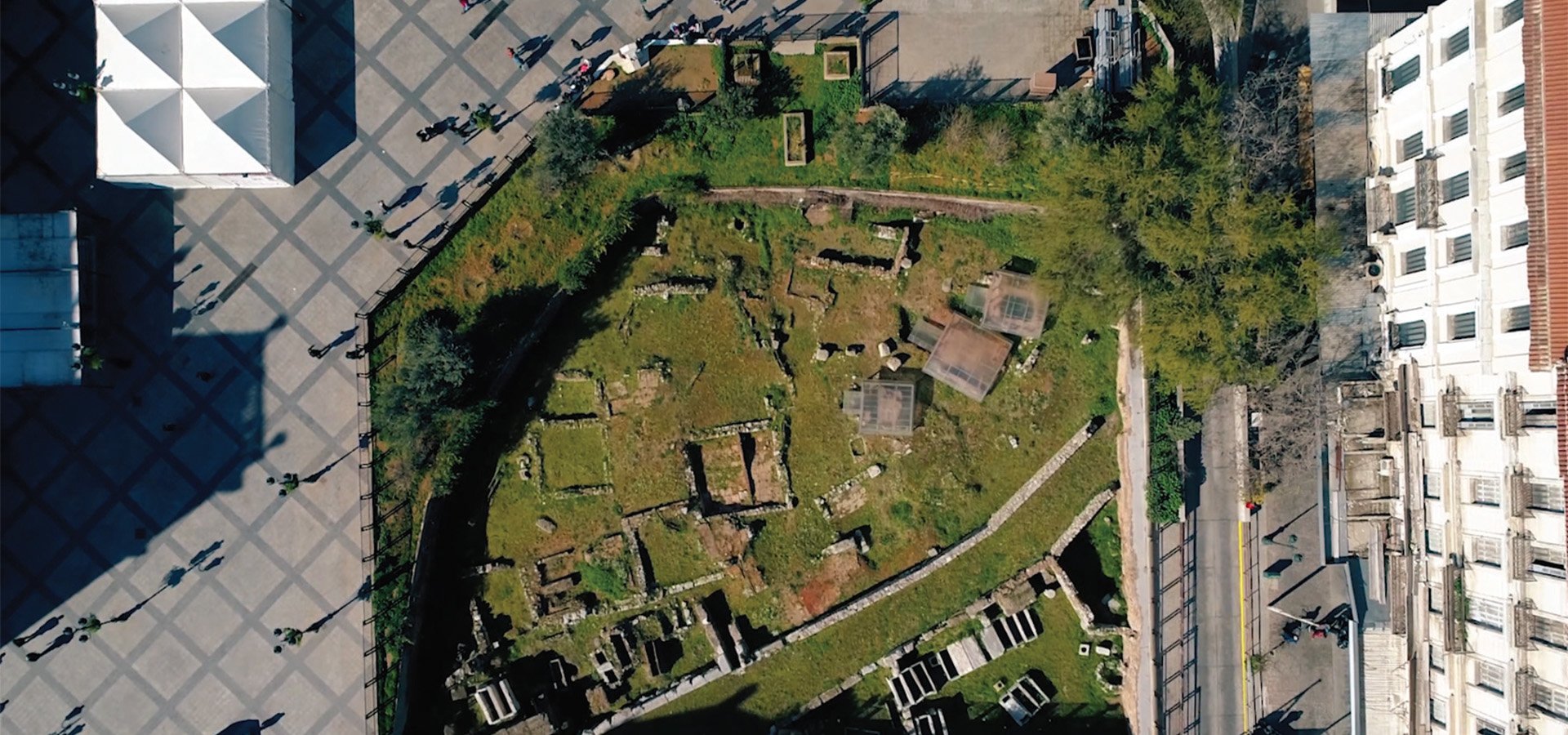 MAPPING ANCIENT ATHENS
Our knowledge about the past of the city of Athens is based on specific archaeological sites and on systematically
excavated monuments that are recognisable and well-studied. But what was the fabric of the ancient city? What have
the big excavations for public works and the hundreds of smaller-scale interventions on private plots brought to light?

---
---

---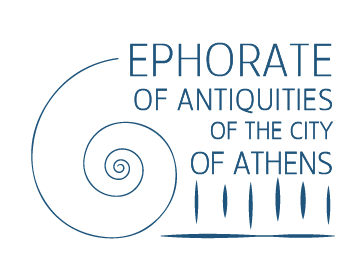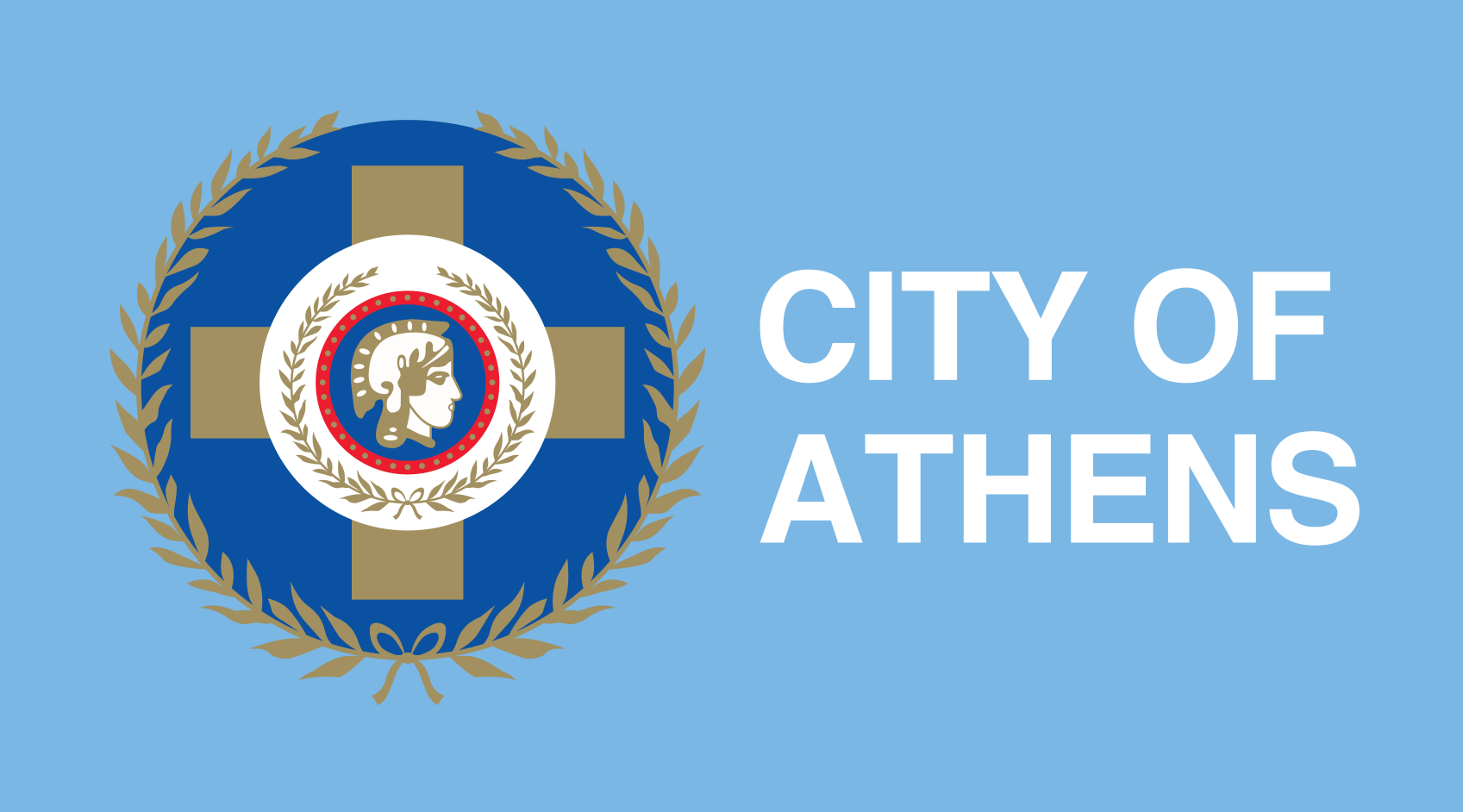 COMMENTS AND FEEDBACK
If you should come across any errors, broken functionality, or would like to make a suggestion
as to how to improve the utility of this site, please, by all means, email the Editor.
User feedback is most welcome and will be cheerfully taken on-board.